Business Development Prospector
Business Development Prospector
Job category: Sales
Job Type: Full Time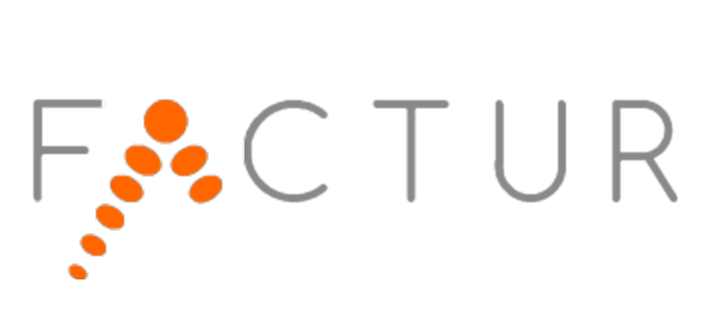 Are you weary of the soul-crushing grind that corporate America has to offer?
We have good news! You don't have to submit to the corporate machine.
Factur exists to help industrial firms and manufacturing suppliers find new customers and win more business. We do this through 5 unique, but complementary services.
At Factur, we're not babysitters. We hire team members that are motivated and entrepreneurial self-starters. Freedom and responsibility go hand in hand at Factur. We have proven systems that work and a team that supports each role. If you're coachable and hustle you'll succeed here!
Our company culture is exceptional because our team members are comprised of individuals that are hungry, humble, and smart. We are competitive but do not want nor need the spotlight. You will find us celebrating the success of each other rather than promoting ourselves. We have authentic relationships with each other, bearing in mind that no one is perfect, so we don't pretend to be. At Factur, we value excellence, innovations, executions, growth, and results.
Non-Negotiables:
Honesty
Integrity
Accountability
Ownership
Strong Work Ethic
Winning Attitude
What do our Business Development Prospector (BDP) teams do?
Prospect for new business opportunities for outsourced prospecting clients. Maintain multiple client relationships by generating leads, qualifying opportunities, managing the sales pipeline, and owning the client relationships.
Essential Functions:
Initiate Outbound Email Campaigns
Phone Campaigns
Social Media Strategy
Pay-Per-Click (PPC)
Swag Mailers
Account Management
Pipeline Management
Execute the Factur Prospecting Process With Excellence
Qualifications:
– Experience Requirements
Prior Sales Experience
Technical Sales Experience
– Education Requirements
High School Diploma or Equivalent

PI149919022